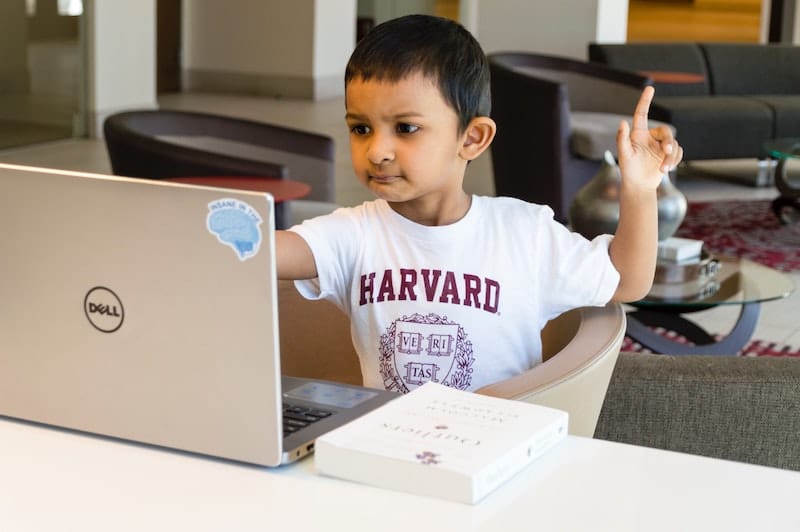 A selection of the most suggested questions by Blancodent users. And if you have any question that do not appear here and you want to know the answer, call us!
ARE REVISIONS FREE?
Not all. The first revision (of a new patient) is accompanied by a quote and is free and has always been that way. Semi-annual (one-off) revisions, if you become our regular customer, are free. Others may not be free but we will inform you in time.
WHY ARE PRICES NOT PUBLISHED?
Because it is impossible to know what a treatment costs BEFORE doing the revision. The human body is unique and varies from person to person. For this reason, we cannot know in advance the necessary treatments, as if it were the oil change of a car. So, with the first free review, we would need no more than 10 minutes to know the exact price.
I HAVE HEALTH INSURANCE SO I DON'T HAVE TO PAY ANYTHING, RIGHT?
It usually isn't, but please come and we will see what it says on your policy. If you don't have to pay part of a treatment, that's right.
ARE YOU REAL DENTISTS OR IS IT A PROSTHESIS LABORATORY?
We are Dentists with German and Spanish degrees. Experts in our medical profession. The vast majority of laboratory work is sent to experts in the profession. Each with his own. You can rest assured that you are in good hands. We do not play with your health.
ARE YOU FROM A BIG COMPANY? (FRANCHISE)
No, we are a family business. With it two güiris and four canaries earn their living, with their corresponding families. We are from Las Palmas. Therefore, you will be treated with a good family treatment.